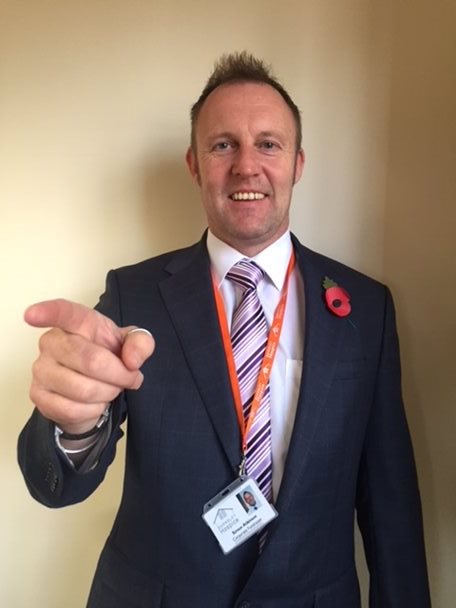 Posted 13 December 2017
We're calling on South Yorkshire businesses to battle for first place in our New Year 'Accumulator Challenge'.
We're throwing down the gauntlet to 28 teams to turn £28 into as much money as possible during the 28 days of February.
Participants will be encouraged to think creatively to multiply the money, and prizes will be awarded to the team that makes the most profit, and the team with the most innovative fundraising idea.
The Accumulator Challenge is headed up by Simon Atkinson, our corporate fundraiser. He said: "This is a great teambuilding exercise for businesses large and small, and we're encouraging people to do whatever they can to raise as much as possible. A bit of friendly rivalry never does any harm, so multiple teams within the same company are encouraged to fight it out against each other too.
"Ultimately, we want teams to have fun whilst doing their bit to help a local charity that relies heavily on the support of the South Yorkshire business community."
White's Bakery in Barnsley is the first business to sign up to the challenge. The company, which employs 56 people at its base in Worsborough Bridge, supplies baked goods to cafes, schools and retailers including John Lewis and Asda.
Managing director David White said: "Barnsley Hospice is a charity that's close to all of us here so we jumped at the chance to accept the challenge. We'll be using the competition to engage our workforce and strengthen our community links, and we hope to see lots more Barnsley businesses joining us. We're already cooking up some interesting money-making ideas, so let the best team win!"
To sign up to the Accumulator Challenge, or to find out more, businesses can contact Simon Atkinson on 01226 323629 or at simon.atkinson@barnsley-hospice.org.