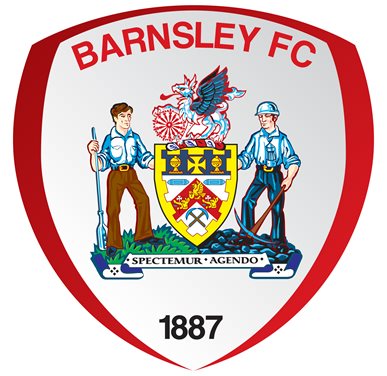 Posted 23 February 2017
Barnsley Hospice and Barnsley Football Club recently launched a new partnership which will see the Club support the Hospice on a range of projects and initiatives. The partnership will see the Football Club work together to help raise awareness and funds for the Hospice which will help in delivering specialist compassionate care to patients and their families in Barnsley.
Reds Head Coach Paul Heckingbottom is thrilled to see his hometown Club back the Hospice and commented, "We're absolutely honoured to show our support and dedicate one of our highest profile games of the season to Barnsley Hospice this Saturday. They do such fantastic work in the local community and look after some really sick people when they need it the most. On Saturday the Club and the Hospice will join together to raise awareness and the profile of such a special place and charity. They will have a bucket collection going around the Stadium so anything that you have spare I would urge you to drop it into their buckets and contribute towards the running of a wonderful service in our community. They work tirelessly throughout the year to provide support to those in need and they are a credit to the town. Thanks to all our fans for your continued support."
We have to raise over £2m per year and through the partnership we are hoping to raise much needed funds with the help of the Club's fans. The first big project the Club are getting involved in is to support a fundraising campaign and raise money to provide new TVs for all ten patient bedrooms on the Inpatient Unit at the Hospice. Fans can help reach the partnerships fundraising goals by making a donation towards the new equipment.
Please show your support and appreciation for what is a fantastic cause, a charity which looks after our own in times of need. As well as contributing via Saturday's bucket collections, fans can also donate to Barnsley Hospice TV Appeal online now.
You can also donate by your mobile phone by texting the word 'TELE10' and your donation amount (i.e. £5) to 70070.